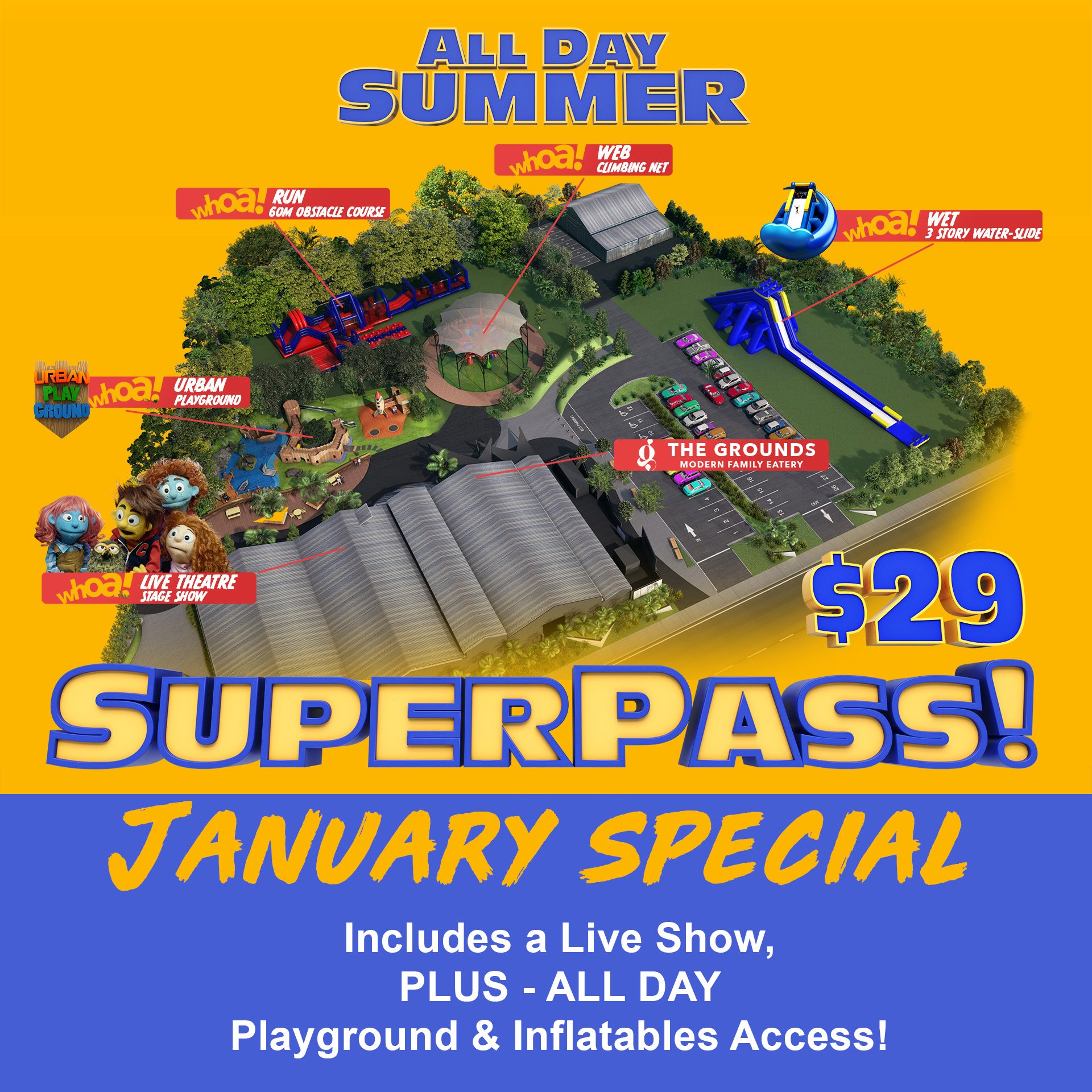 There's lots of family fun to be had at Whoa! Studios this school holidays. Be entertained, zoom down the waterslide, bounce through the obstacle course or enjoy a fabulous meal and cold beverages at The Grounds.
This year we've introduced two great value Superpasses.
One for children and adults for just $29 and a special SENIORS SUPERPASS for Just $17.50, both include a show and all day access to the park and inflatables.
Plus we've got plenty of free* activities to join in on....attend our puppetry workshop or meet some of Custard's crew in the park as they join in the fun or listen to Custard and Buzz read some of their favorite stories in the Treehouse! There's fun and prizes for up for grabs! We hope to see you soon!
*Free for park pass holders

LIVE SHOW EXPERIENCE!
ADAPTED FROM SEASON 1 OF CUSTARD'S WORLD: MISSION CONTROL KIDS
The town of Doodle is a buzz with excitement as the Annual Talent Quest D-Factor Finale approaches. Custard's crew are cheering on Buzz and Jazz as they perform their acts….but they suspect Dr. Gloom will do his best to spoil the day – and they are right. Luckily young inventor Brianna has tapped into a secret spy network – Mission Control Kids – designed to keep the world safe from Super-Villains! Become a deputy spy to help Custard, Brianna and the rest of the crew stop Dr. Gloom!
An all new 45-minute long Custard's World adventure featuring original music, visual effects and new characters from the Mission Control Kid's series. Suited for all ages, but parental guidance is recommended for under 5s due to loud, silly noises and a villain with a big nose!
School Holiday Show Times: Wednesdays - Sundays 10:30 and 12:30
Included in any SUPERPASS TICKET.

---
Puppets in the Park!
Come on by and spend some time playing in the park this school holiday's! You never know who might pop up!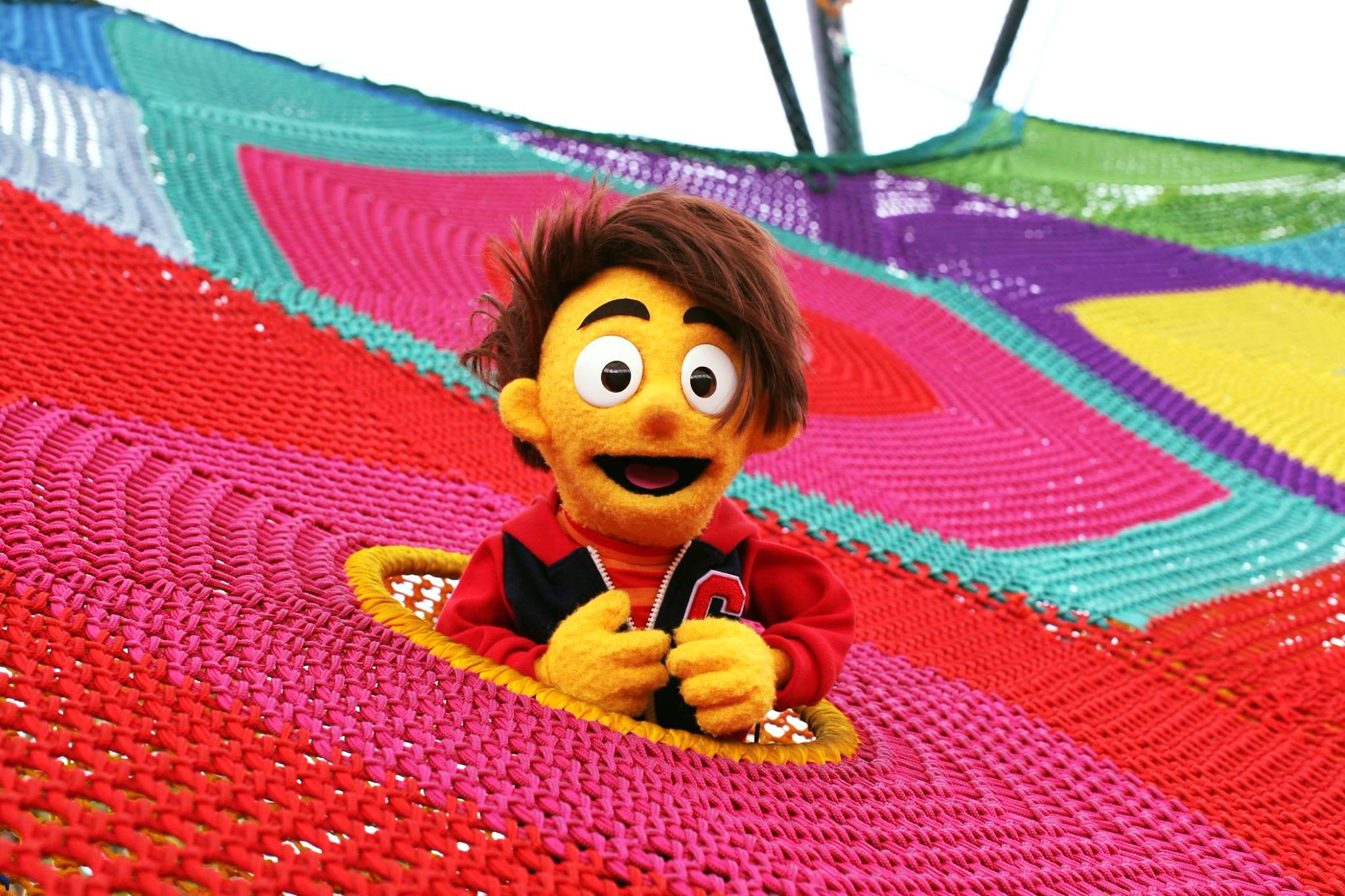 Play in the park and chat to our lovable characters over this school holiday period.
When:
Wednesday- Sundays at 930am-10am, 11:45-12:15pm
and Saturday and Sundays 2:30-3:30pm
We look forward to seeing you soon!
---
learn PUPPETRY - Free Puppet workshop
---
FREE - Puppet Workshop with Jon Coddingtion (Buzz, Doog, Kea) and Paul Lewis (Custard)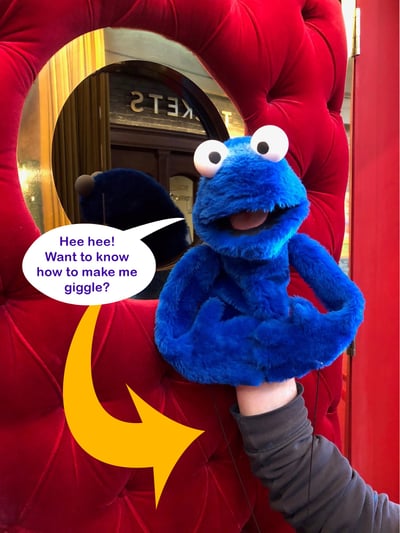 If you haven't been along to our Puppetry Workshops, make sure you come and groove along with our Puppeteers to pick up some tips on how to bring your puppets to life!
You may have wanted to know how the puppets from Custard's World, The Muppets or Sesame Street are so expressive. Learn what happens 'below the sock' and to how to make your puppet (or one of ours) tell a joke, sing a song or have a chat.
This fun Show-Tell--Try workshop is a 1 hour fun introduction to puppetry that's interactive. Best suited to ages 7-15.
Bring your own puppet, or get the chance to try out one of our practice puppets . Jon and Paul will show you how to bring your buddy to life!
When: 2:30-3:30 pm
Wednesday - January 9th, 16th & 23rd
Friday - January 11th, 18th & 25th

Suitable for ages 7-15 years old
Big kids also welcome!
---
Free - Treehouse Story Time with Buzz and Custard
---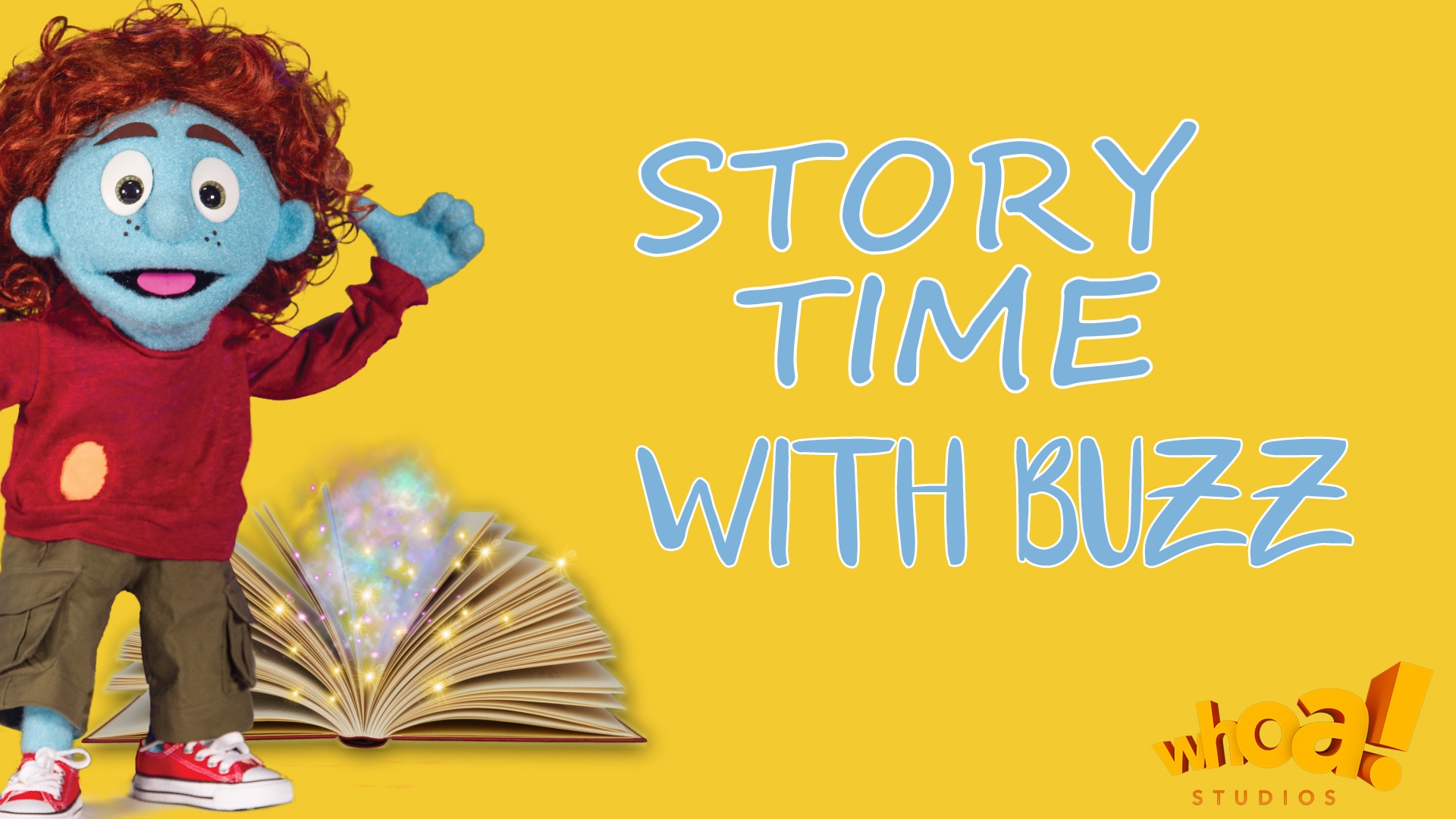 Big brother Buzz is a great story reader! He reads to his little sister Jazz all the time! Join him in the tree house for some stories from his favorite authors, such as Dr. Seuss!
Bring a cushion, a cuddle buddy and enjoy some quality time with Buzz.
When: 2:30-3:30 pm
Thursday - January 10th, 15th & 22nd
Suitable for ages 2-6 years old
Big kids also welcome!
---
The Grounds - Relax with good friends
Kick back and relax after the Sun, Sand and Surf.....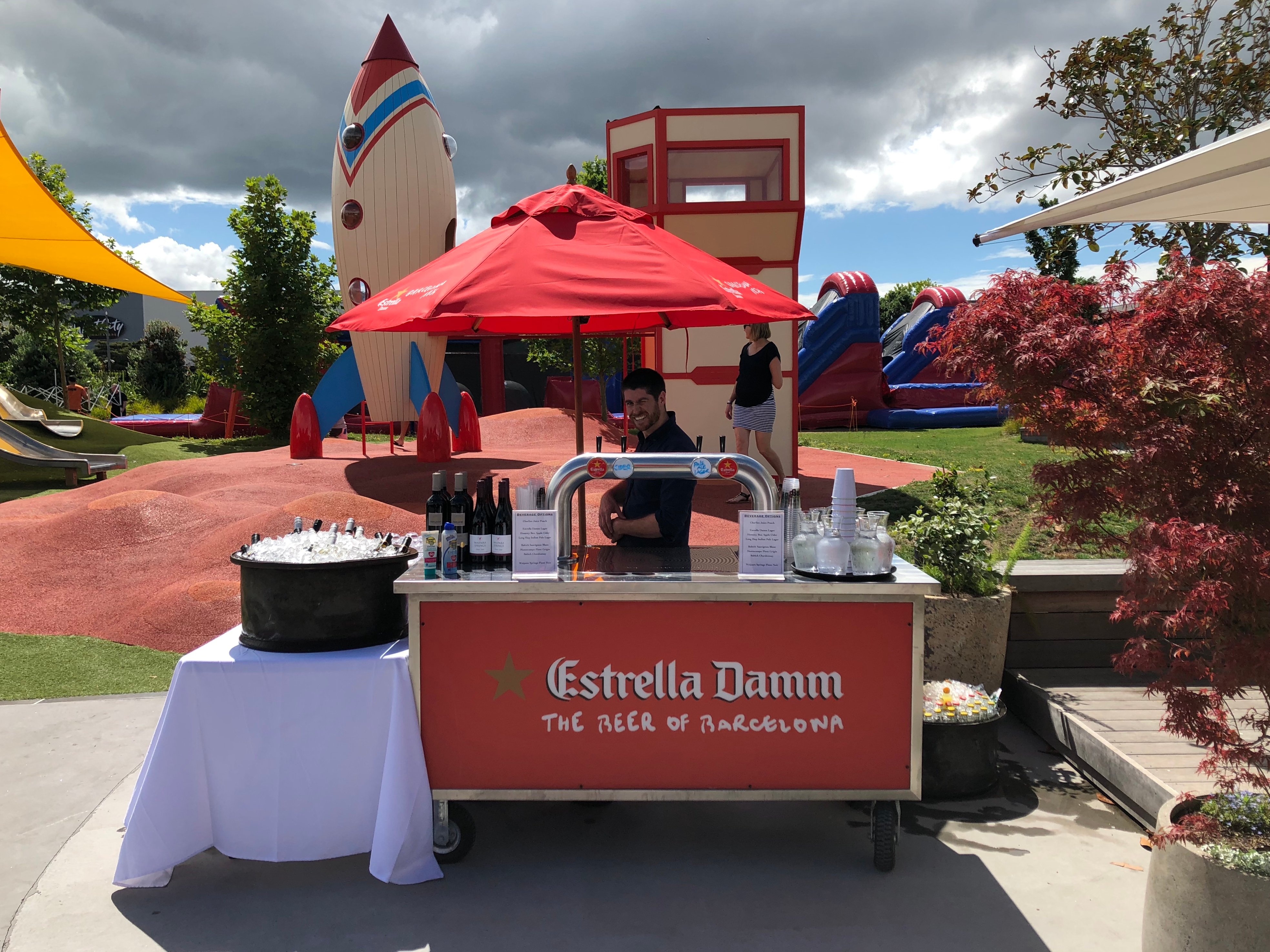 As the kids sprint around the park or bounce through the inflatables The Grounds is the perfect place for keeping an eye on your bundle of energy while relaxing with good friends and family. Sit outside and enjoy the sun or shade, or duck into the cool of The Grounds dining area. Either way you can enjoy delicious food and try out some of the hand picked wine, cocktails or craft beers from our extensive list. Or if you feel you've indulged too much over christmas, then cool off with a delish smoothie or cold pressed juice.

Need something a little different? Our chefs at The Grounds cater for all dietary needs. So if you're gathering friends, no need to worry - our menu is adaptable and chef's are experts and giving a little bit of extra attention to detail to ensure everyone leaves thoroughly satisfied.
Open Mon& Tues 9am-4pm
Wed-Sun 9am till Late
---