"I had heard about this place but never been before, took my 6 year old son to The Mad Hatters Funk show and the playground. Playground was amazing, the crochet web thingee was beautiful and my son loved playing in it. The rocket and castle were awesome. I was honestly blown away about this hidden gem. The cafe / eatery was packed! So next time we will absolutely plan to eat there. The show was great, fun actors and amazing singers with such a cool positive message. Great interaction with the audience too." - Tonihunga- Tripadvisor reviewer

Find Your Funk These Holidays!
The Mad Hatter believes there's always time for tea party – but will anyone come? Did Alice deliver the invitations? Can his dear friends the Caterpillar and the March Hare prepare in time? The Mad Hatter finds himself feeling in a funk on the day of his very important Tea Party. This slightly mad and heartwarmingly fun story highlights the importance of friendship, self-love and kindness. Join the Mad Hatter, as he discovers friendship and funk can help him find his happy place. A 45-minute visual and musical delight! The Mad Hatter's Funk is a high energy interactive experience which will have you dancing in the aisles and giggling along immersed in a visual wonderland. A colourful celebration of how friendship and fun can help you find your fun-k! Featuring music from international and NZ artists.
When: Now Showing

Best suited to ages 2-12 years old
Big kids also welcome
Ticket prices from $17.50 Seniors -
$25.00 including Park, Family pricing available

For prices, times and dates click Book Now.
---
Matariki Glow Show - 15-21st July
---
"ONLY 30 SECONDS GONE AND ALL OF US ARE CAPTIVATED, SPELLBOUND AND LAPPING IT UP."
— ALAN SCOTT (2018 THEATREVIEW)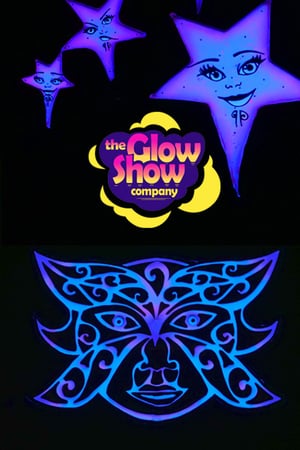 Shoot for the stars!
A giant scale puppet show for 2+ year olds with magical glow-in-the-dark characters from Maori myth and legend. This innovative, cutting edge new concept features more than 40 glow-in-the-dark puppets under ultraviolet light in a black box theatre environment. The show tells a delightful story of the Matariki stars as they prepare for Te Tau Hou (Maori New Year) and the journey of the smallest star, Waipuna-a-Rangi.
Rich in Te Reo Māori, it's an upbeat show that has the audience buzzing from the onset.
When: 15th-21st July - times vary

Best suited to ages 2-8 years old
Big kids also welcome
Ticket prices: $15.50 or $19.50 including Park
---
Joseph Herscher - Rube Goldburg Workshops
---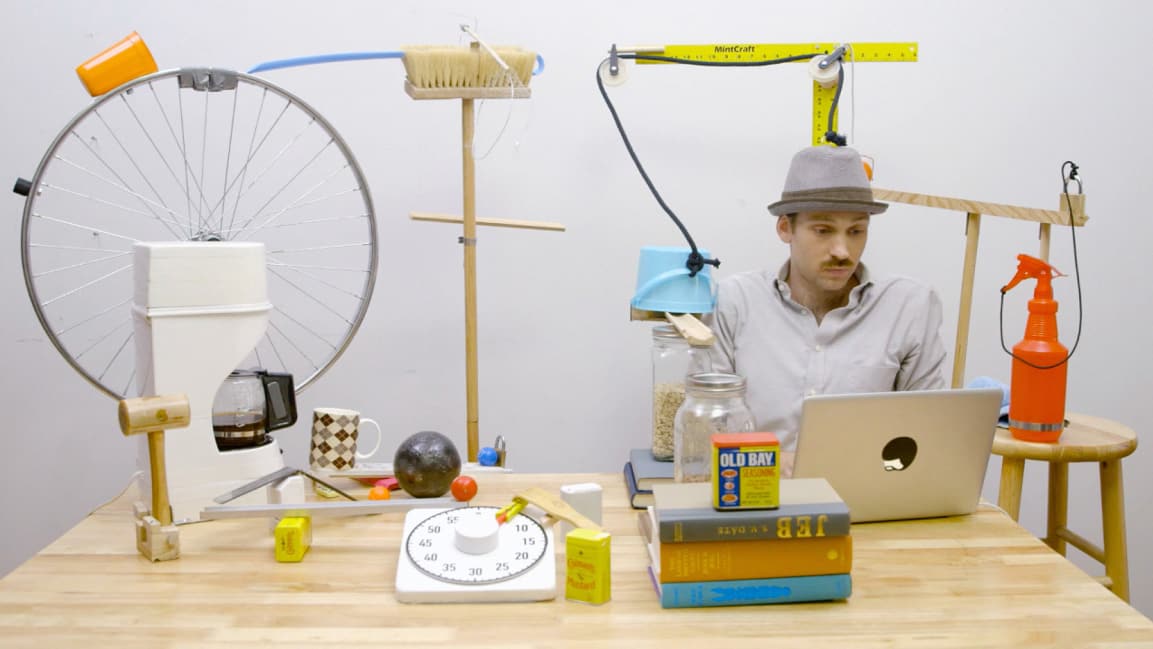 Overview:
Build a giant chain-reaction machine with YouTube star Joseph Herscher (from YouTube channel Joseph's Machines). Teams will use everyday objects in unexpected ways, transporting a ball from one side of the room to the other in a huge interconnected contraption.
What will kids learn?
Joseph has led Rube Goldberg workshops all over the world, working with kids and adults of all ages as they come together to create an enormous machine. In addition to being insanely fun, participants learn:
basic physics concepts
the design process
team building
how to design a show for an audience
See what Joseph's all about on his website: http://josephsmachines.com/

---
---
Free Holiday Activities
---

Come on by and spend some time playing in the park this school holiday's! You never know who might pop up! Play in the park and chat to our lovable characters over this school holiday period.
We also have a number or free activities happening that are FREE with Park Passes - Check it out below:
#1 Children's musician Chris sanders
Performing live at Whoa! Studio's on July 6 and 13 CHRIS SANDERS will be singing many of his #1 HIT Children's songs from his books and album. Be the first to hear some new energetic songs from his up and coming book releases!
There is something for the big kids and the little kids in this show, from the sensationally funny to sentimental – Chris will have you singing and dancing along!
Over the last few years, Chris has established himself as one of New Zealand's favourite children's songwriters and authors. He has developed a unique way of writing children's songs that appeal to young and old alike, as was seen with his first popular #1 iTunes hit song and book 'Angel Star'.
When: 6th & 13th July - 11am and 1pm to approx 1:45

Best suited to ages 2-8 years old -
Big kids also welcome
For more about Chris Sanders visit www.angelstar.co.nz
Book now – It's FREE with a park pass!
(Park passes can be purchased from the Doodle Toy Store or as part of our famous Eat & Play combo on the day).


What's your Problem? with Joseph Herscher!
Want a sneak peek at What's Your Problem?
Join Joseph in the Treehouse theatre to view an episode AND check out a few of the crazy machines created for the series! This 30 minute interactive session will get kids minds whirlling!
15th, 17th & 19th July at 1pm
What's Your Problem? is out on HEIHEI July 5th
Book now – It's FREE with a park pass!
(Park passes can be purchased from the Doodle Toy Store or as part of our famous Eat & Play combo on the day).
---
Colouring Competition!
---
Get a jump on the competition!
Download Colouring-in Sheet
Mad Hatter's Funk
or Find Your Funk

Every day during the holidays we will have available on the red carpet colouring sheets and fantastic quality Faber-Castell pencils, markers for kids to use.
There's loads of Faber-Castell Prizes to be won!
Kids from 3-11 are eligible.

Age groups:4-6ys, 7-9yrs, 9-11yrs

Winners will be announced on the 22nd July. T&C's apply
---
New Menu and Gigs at the Grounds!
---
Enjoy a meal from The Grounds New Seasonal Menu before or after The Mad Hatter's Funk (Live on Stage) . Or if you prefer to just pop in with friends, we've also reintroduced the popular Eat & Play Combo for kids! Just 19$ for a kid's meal, drink and park access.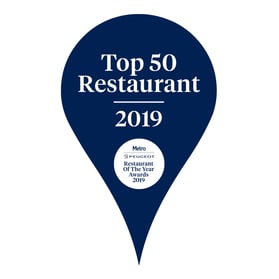 Come, sit outside and enjoy the sun or shade, or duck into the warmth of The Grounds dining area. Either way you can enjoy delicious food and try out some of the hand picked wine, cocktails or craft beers from our extensive list. You won't be disappointed!

Need something a little different? Our chefs at The Grounds cater for all dietary needs. So if you're gathering friends, no need to worry - our menu is adaptable and chef's are experts and giving a little bit of extra attention to detail to ensure everyone leaves thoroughly satisfied.
Open During School Holidays:
Mon & Tues 9am-4pm
Wed-Sun 9am till Late